Inside Kakao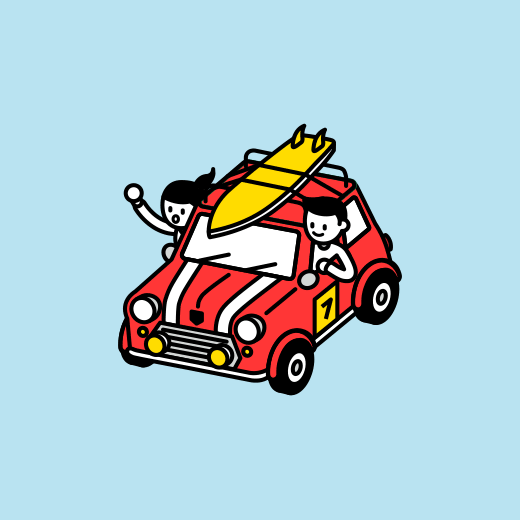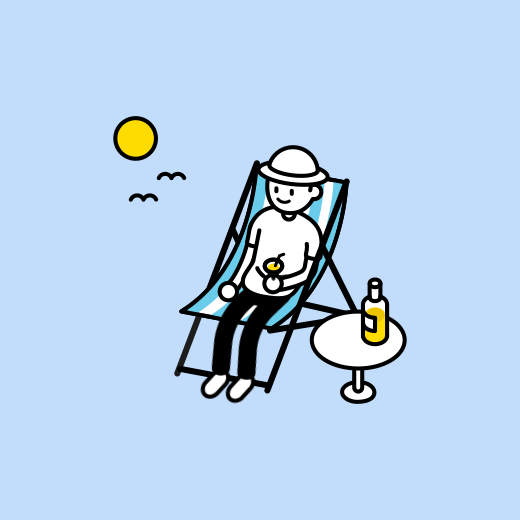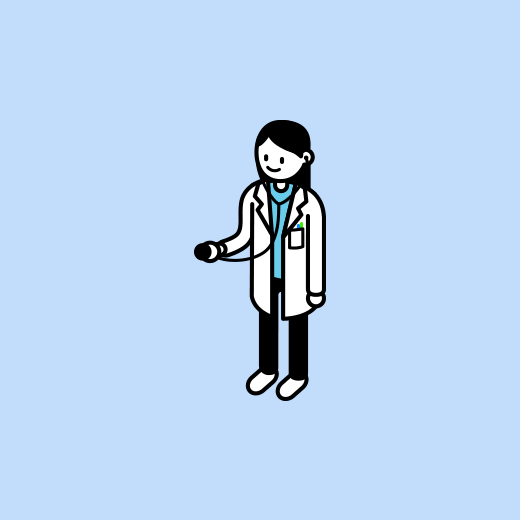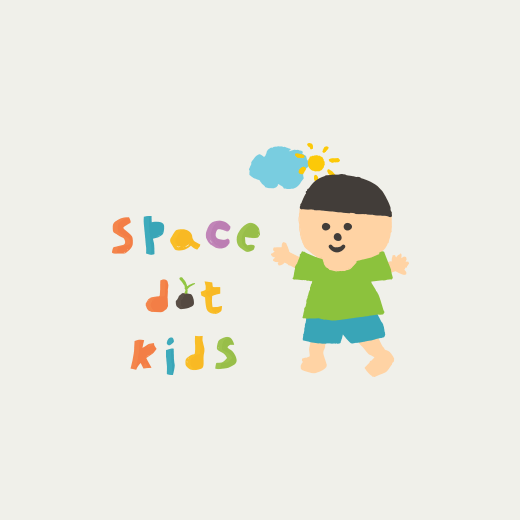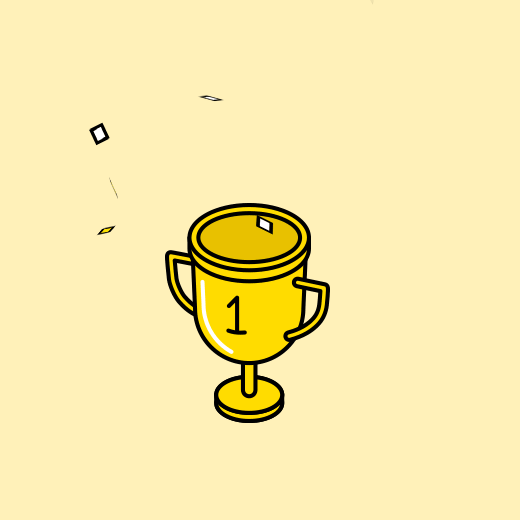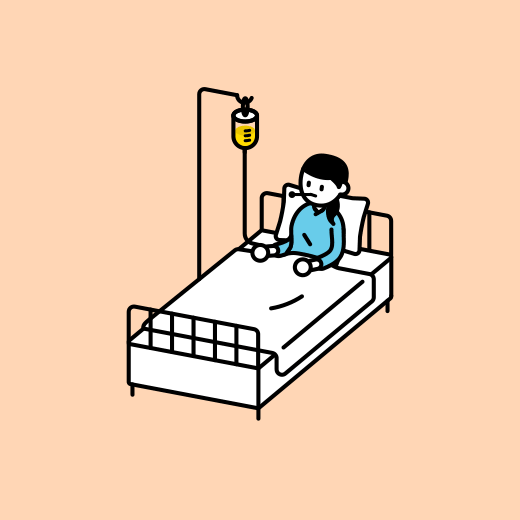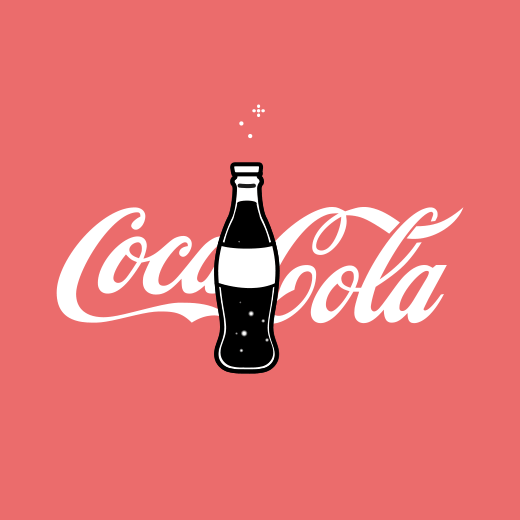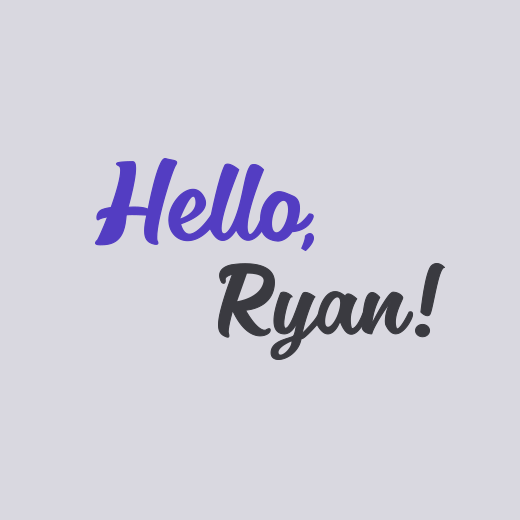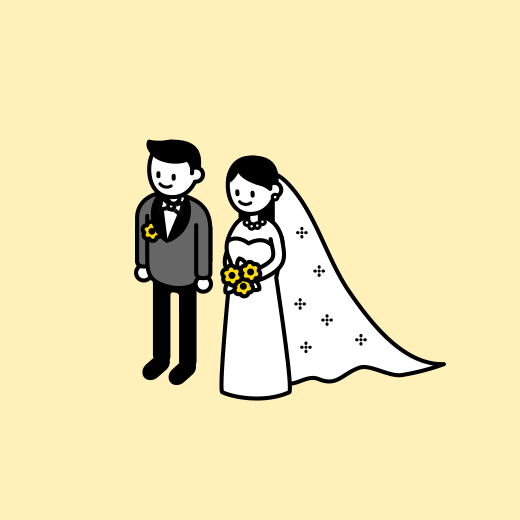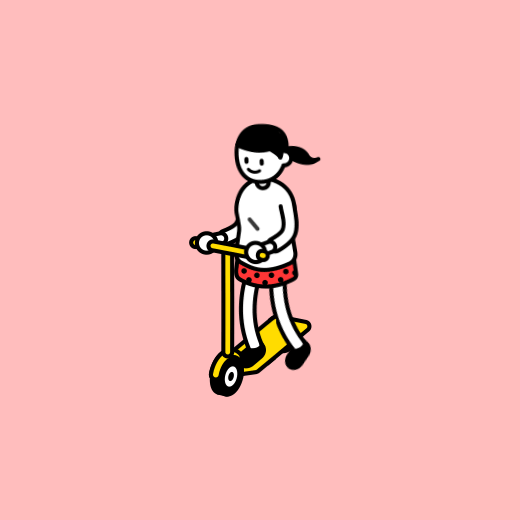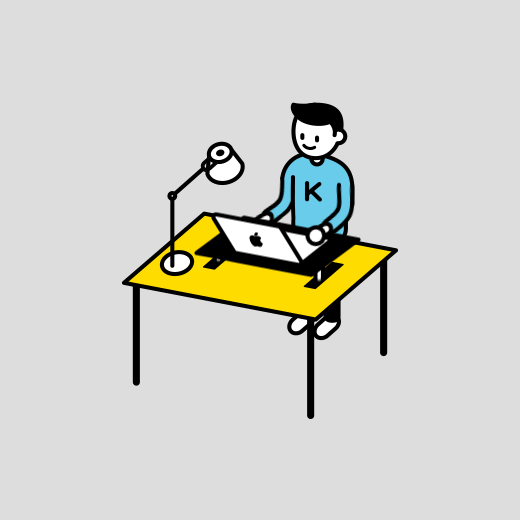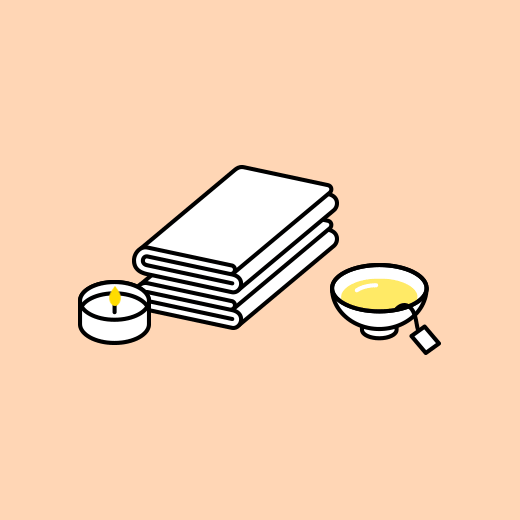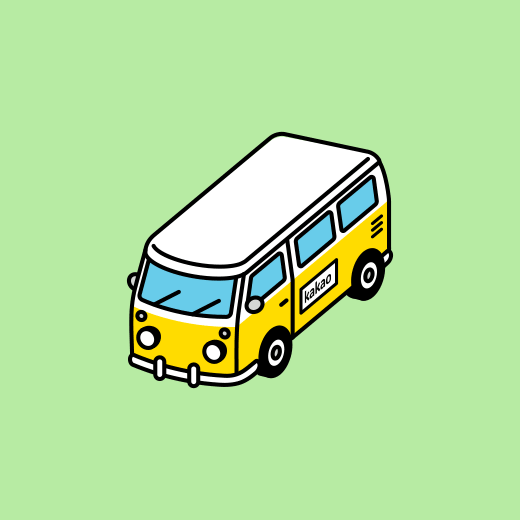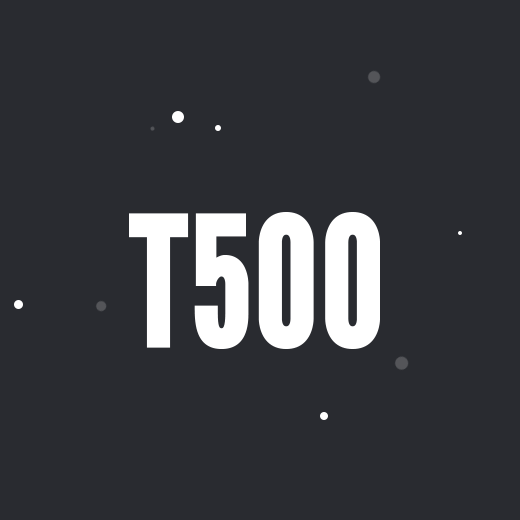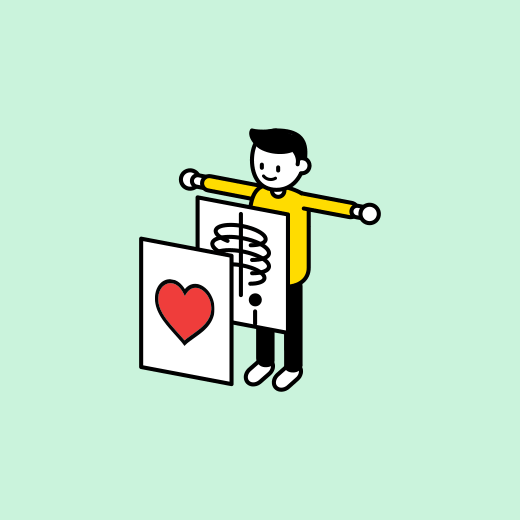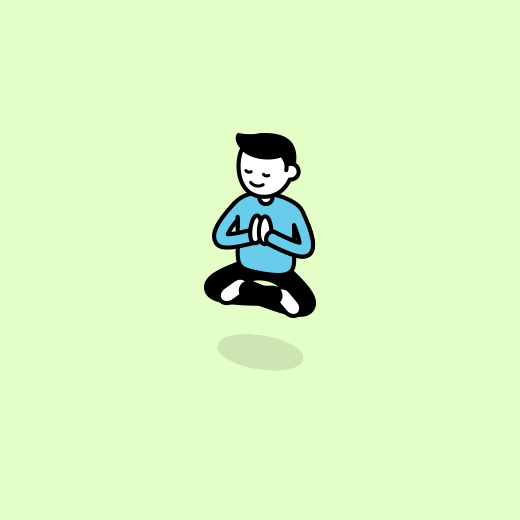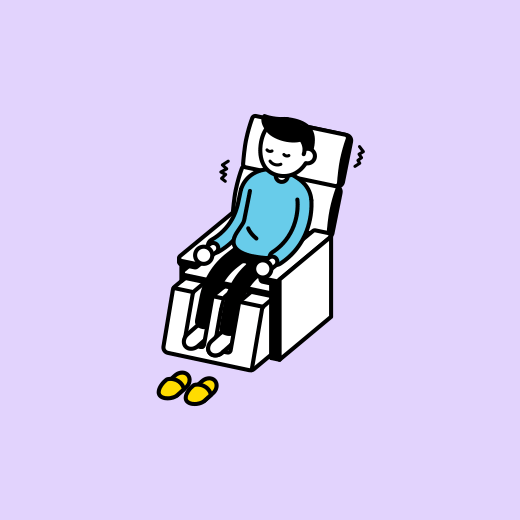 Town Hall
There is a large hall in Kakao. Here, you can enjoy refreshments and cookies, as well as Kakao's famous "Special Blend Coffee". All company-wide events are held in this hall. Can you guess the name of this place, which is the nosiest room in Kakao?
Yes, this is the Town Hall.
Come to the Town Hall if you want to enjoy a cup of coffee and chat with the krew.
SNS
In-Company
Social Clubs
My friends call me "Messi"! I sing like a professional singer! I take horse-back riding lessons every weekend! I'm a magician! I belong to my company's amateur baseball team! Everyone has their own hobbies.
Kakao Krew is given "this" so that they can continue enjoying their hobbies! A lot of you would have already guessed… Kakao operates numerous clubs for our Kakao Krew!
Kakao provides support to our Kakao Krew, so that they can enjoy their hobbies and expand knowledge in their areas of interest.
Kakao pays up to 10,000 KRW per month for a club a single Krew member belongs to.
Clubs range from ball games, flower arrangements, yoga, English to restaurant tour clubs! Have fun and make friends too!
SNS
Sabbatical
Vacation
At Kakao, the third, sixth and ninth year are very special years. Do you know why? Two million KRW paid 30 day vacation! Magnificent!!! And what's more amazing is that these benefits are provided every three years! Surprising perks that can't be found anywhere else! What is this you ask?
Each Kakao Krew is given a one-month sabbatical vacation every three years so that they can rest and refresh.
Only relaxed minds can produce creative ideas.
SNS
Talk Medical
Service Room
Sometimes you have a serious cough or muscle pain at work. Nothing is more important than your health. There is a place to go in Kakao when you feel unwell.
Kakao has a medical service room where qualified medical staff can provide first aid and treat minor ailments. Don't hesitate to visit the medical service room if you need help.
SNS
Childcare
Center
I'm a working mom. I have to work while taking care of my child. It's really hard to look for a daycare center while concentrating on my work. I'm a father of two children. It's difficult to work and care for my children at the same time. My children have been accepted to a daycare center, but it's too far away from my office. I feel so exhausted every day.
So many Kakao Krew members worry about juggling work and child care day after day. We at Kakao can't just sit here and do nothing. So we prepared something for our parenting Kakao Krew!
Kakao operates a childcare center that takes care of young children from age one to five.
The children of Kakao Krew members are now part of the Kakao Krew!
SNS
No. 1
Most Attractive
Employer
There are many companies that are "No. 1". But what are they "No. 1" for? "No. 1" in the number of subsidiaries? "No. 1" most sought after employer? "No. 1" most highly paying company? "No. 1" in terms of social contribution? In what category did university students give Kakao the highest rating?
In a survey conducted on 1,000 university students, Kakao came in at no. 1 as the IT company most university students want to work for.
SNS
Accident
Insurance
When are you the most distressed? It may differ from person to person, but wouldn't you be if you were sick? And it would be so depressing if no one knew that you were sick. You only live once and your life should be a happy, healthy one! Kakao provides accident insurance that covers not only our Krew, but their spouse, parents, spouse's parents and children.
SNS
Life at Jeju
Many Kakao Krew members are shocked when they first come here. 'I had no idea that there was a company like this in Korea!' 'There's a vegetable garden~ drones fly above in the sky~ there's even an indoor rock climbing facility!'
This place offers everything you imagine and more! This place is surrounded with refreshing air and clean nature! Where is it?
Jeju Space, where you can work alongside nature and Jeju's traditional stone statues.
Come and enjoy life @ Jeju!
SNS
Unlimited Cola
The passionate and energetic Kakao Krew! However, the energy does drain out after hours of concentrating on work. Creative juices have dried up and the body refuses to move. Kakao provides this for our tired out Kakao Krew. 'Who will stand by the Kakao Krew when they are down and out?'
Kakao supplies an unlimited supply of cola, which is always in stock in the refrigerator!
Calorie-free cola is also offered for the weight-conscious Kakao Krew!
SNS
Hello
Ryan
'Hello, Mr. Kim'
'I totally agree with the manager's decision'. No, No!
Your opinion will vanish into oblivion if you continue to agree totally with the manager's decision.
In Kakao, we do not use titles such as manager or team leader, which makes the person look like an authority and not a human being.
But how can that be?
All employees in Kakao are referred to by their English names in order to guarantee lateral communication. here's nobody holding you back; express your thoughts freely.
SNS
Congratulations
and
Condolences
Supplements
Happiness doubles and sadness is halved when shared with others.
Kakao Krew members are not alone, and support is provided during their times of happiness and sadness.
Supplies and allowances are given during Kakao Krew members' significant events or upon the death of their family member.
SNS
Kickboard
Did you know that Kakao has our own official transportation system? Guess what it is? Okay, I'll give you a hint. This can be used anywhere, except one place! Please do not use it in the bathroom. Worried about fares? Don't worry, it's free. No, it's not a taxi or a bus… Guess what it is!
Marty McFly has his skateboard and the Kakao Krew has…?
The Kakao Krew uses kickboards to move from one location to another.
Kakao's official indoor transportation system, kickboards!
Use kickboards for enhanced mobility and to move freely within company walls! Why walk when you can kick and glide?
SNS
Standing Desk
Let's take a look at the many benefits this object provides.
One, you can look around and make eye-contact with colleagues nearby.
Two, you can easily exchange opinions and hold meetings while working.
Three, you can prevent various diseases, including back strain
Four, you can slowly reduce the fat that is sticking out of your shirt button.
What is this object, which seems to provide so many benefits?
Employees can elevate their height-adjustable desk with a touch of a button when they want to work standing up.
Kakao, where the Kakao Krew can work in any position, either standing up or sitting down! And the standing desk makes all this possible.
SNS
Talk Clinic
Many people working in the IT industry suffer from a forward head posture, back pain and stiff shoulders. Kakao Crew are no exception.
To prevent such health problems, licensed massage therapists are onsite.
The Talk Clinic is a massage center for Kakao Crew.
Each crew member may use the center up to twice per month, so book your now! You will feel relaxed and refreshed after each session.
SNS
Shuttle Bus
to Pangyo
Station
Buses in Seoul were decorated as the cartoon character the "Little Bus Tayo", causing an emotional stir in the hearts of many children and children at heart. Unfortunately, Tayo does not come to Pangyo. The distance from Kakao's Pangyo office to Pangyo station is a bit far to walk but too close to take a taxi or bus.
That is when the yellow bus comes in handy.
Kakao's yellow shuttle bus travels between Kakao's Pangyo office and Pangyo Station.
It operates in 10 to 15 minute intervals and can be used free of charge, so hop on and hop off again, again and again.
SNS
Interview
Room
Hearts flutter and beat fast when you come for an interview at a new job. This is all you need to know to have a comfortable interview at Kakao.
Once you arrive at Kakao's office in Pangyo, 't be surprised by the closed door. Press the bell and you will be led to the Welcome Desk. Take a seat at the interview waiting area, go in the interview room and complete your interview.
Welcome and thank you for taking a step closer to Kakao.
Please come to the interview room for your interview to Kakao.
SNS
T500
The Kakao Krew is up to something exciting every Tuesday at 5 o'clock.
All Kakao Krew members gather and talk about issues that are on their mind.
What is the name of this weekly town hall meeting, which opens doors to many new creative ideas?
It's "T500".
Short for "Tuesday, 5 PM", T500 is an on/offline meeting that is participated by all Kakao Krew members.
New issues are discussed about voluntarily every week.
SNS
Annual
Physical
Exams
Me, then mom, me again, then dad.
Happiness doubles, no triples, if benefits are shared with family.
At Kakao, annual physical exams can be shared with family members.
Support given for annual physical exams can be transferred to the Krew member's parents every other year.
SNS
Talk Terrace
You may feel stressed while working because of people issues, work issues or future plans.
It is said that stress management is crucial to health as well as productivity.
That's why Kakao also pays attention to the mental health of Kakao Crew.
Kakao has a special place for meditation and counseling, the Talk Terrace.
If you feel stressed out or need wisdom, come to the Talk Terrace.
SNS
Massage Sofa
& Nap Room
If you see a comma in the middle of a sentence, you pause and take a rest.
The Kakao Krew also needs a comma. Pause and take a rest during work.
But where and how should we rest? There is a place in Kakao that takes you to a different world once you sit or lie down.
Kakao offers massage sofas and nap rooms, so that our krew can take a well-deserved nap.
Sit and rest anytime if you feel back pains during work or if you simply want to get some shut-eye.
SNS
Inside Kakao
Life And Cultures
Space